---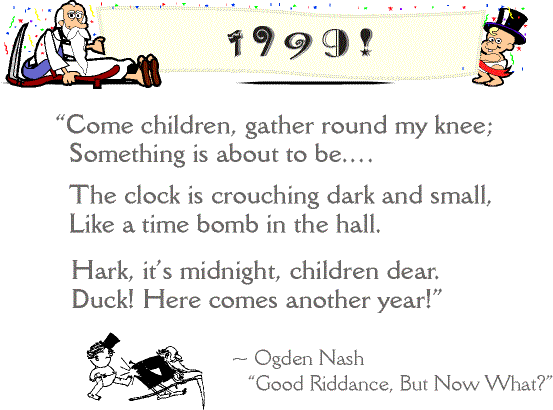 "Auld Lang Syne" arrangement and MIDI sequencing by A. Bonita ©1998 The Eclectic Company


---

If your system is configured to play MIDI files directly from your browser, you will have heard the familiar
melody (albeit a new arrangement) of the classic "Auld Lang Syne." To download the ZIPped MIDI
file, please click here. If you missed the Chanukah or Christmas pages, please click the links.

---
.